I know you have a great iPhone and you paid a whole lot for it, but a senior portrait is not having a friend snap a pic of you with it.
Don't be fooled by the ads on TV, the picture is not better because of the device. It's better because of the brain of the person holding the device. In other words, a professional photographer will always make a better portrait of you.
Have you seen the dark, out of focus, too high angle pics? I know you have! Do you really want THAT to be the way others look at you in the future? Imagine looking back 10 or 20 years from now and regretting. Instead, you want it to be meaningful, and you want to look GREAT!!!
Secret #1 The right location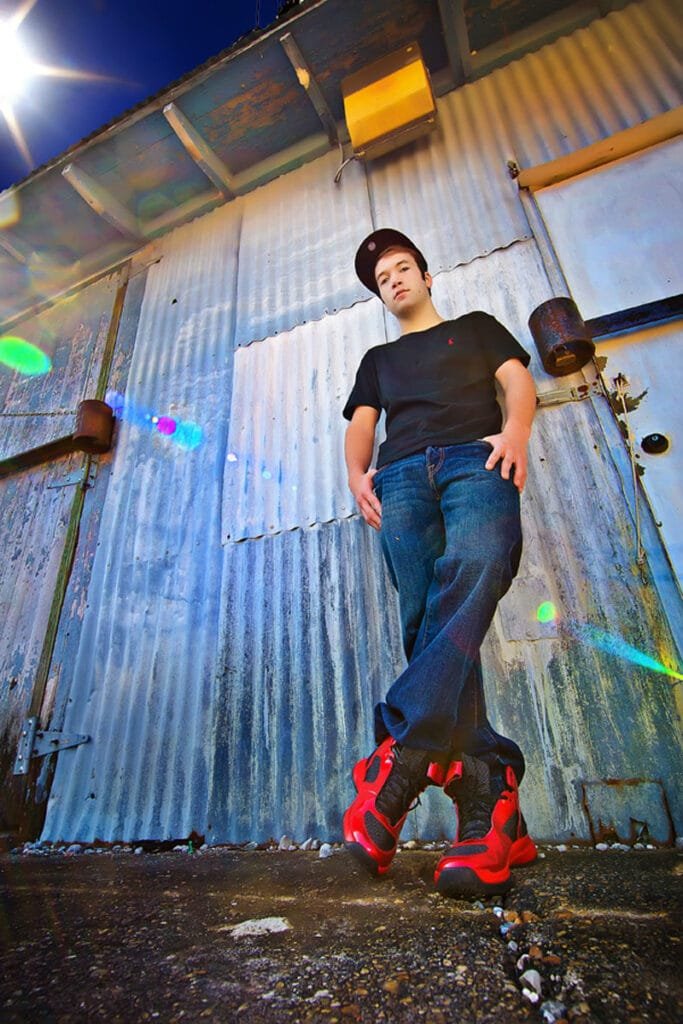 You have seen it haven't you? Those same ole, same ole backgrounds year after year. Pictures taken downtown Houma, everyone looking the same. Think again! Great professional photographers know the old saying, "Location, Location, LOCATION!!!" So, who picks? Well, that's up to you. If you have a great idea, let us know. Or, you can let us use our skills to decide what is best, depending on the outfit.
So now you know Secret #1
This secret is going to get you in the right place, but now, you need to know the next secret:
Secret #2 Wear the right clothes
Probably the most asked question is what outfits should I bring? I tell everyone, I want you to have outfits that when you look at yourself, you think, "Man….I look good!!!!" What clothing are you comfortable in? Do not wear a suit if you are a blue jeans guy or girl. Think plain colors without a lot of patterns. We want everyone looking at your face, not your clothing. Simple is better. Let's focus in on your face, your surroundings, and not the wild shirt or pants you chose to wear.
Have a letter jacket from school? Play an instrument in the school band, play on the tennis or golf team? Bring it!!!!
What about Cap and Gown? WELL, we have every color and every combination of tassels. So, no need to wait until you get yours from school, we got that!!!!!
OK, 2 down, you are on the right track, now you need to know the next secret:
Secret #3 Be relaxed and comfortable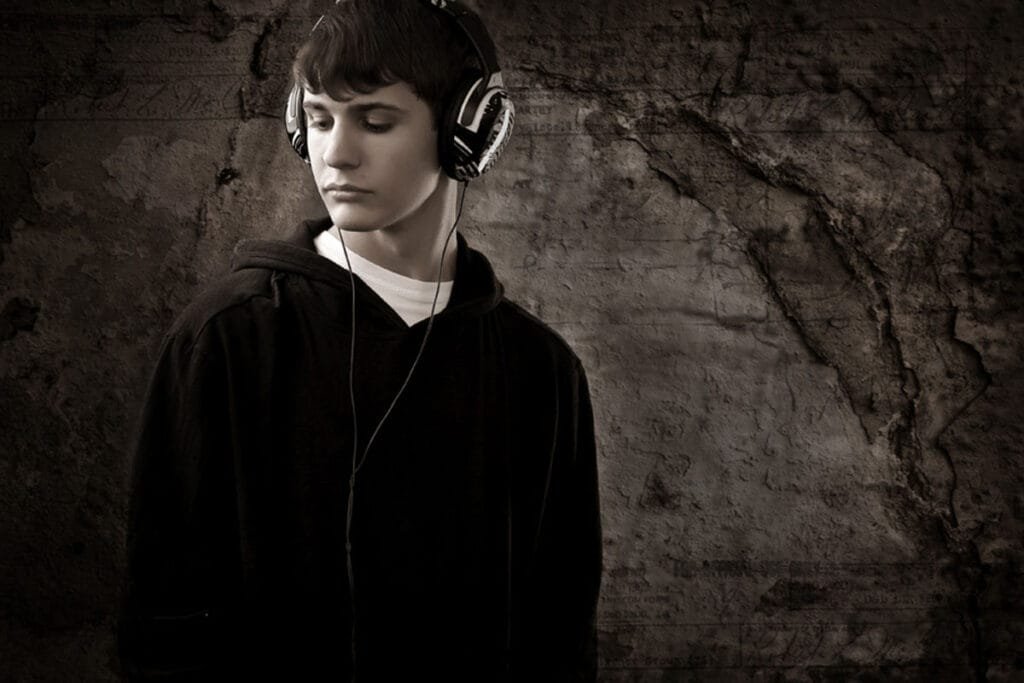 It's so funny, before digital photography existed, I was known to take 3 or 4 pics without film in the camera!! HaHaHA!!! Why? Because most people are not comfortable in front of a camera, so we did practice shots to give them time to relax! Now, with Digital, it's not unusual for us to delete the first few images. So many think their smile is off. Or you hate the way your eyes squint when you smile. We all have something we don't like about ourselves. But you are going to a PRO photographer. We know what it takes to make you look awesome!!! We know things like how to use light to shape your face into what looks best. If that were not enough, we always, ALWAYS show you the images either on the computer or on the back of the camera before you ever change into another outfit. You must be happy with what you are seeing or we will take more images until you are happy. We guarantee you will love your images!!!
Just a few moments you know 3 Secrets. You are half way there, now you need to know the next secret:
Secret #4 Think style, Think design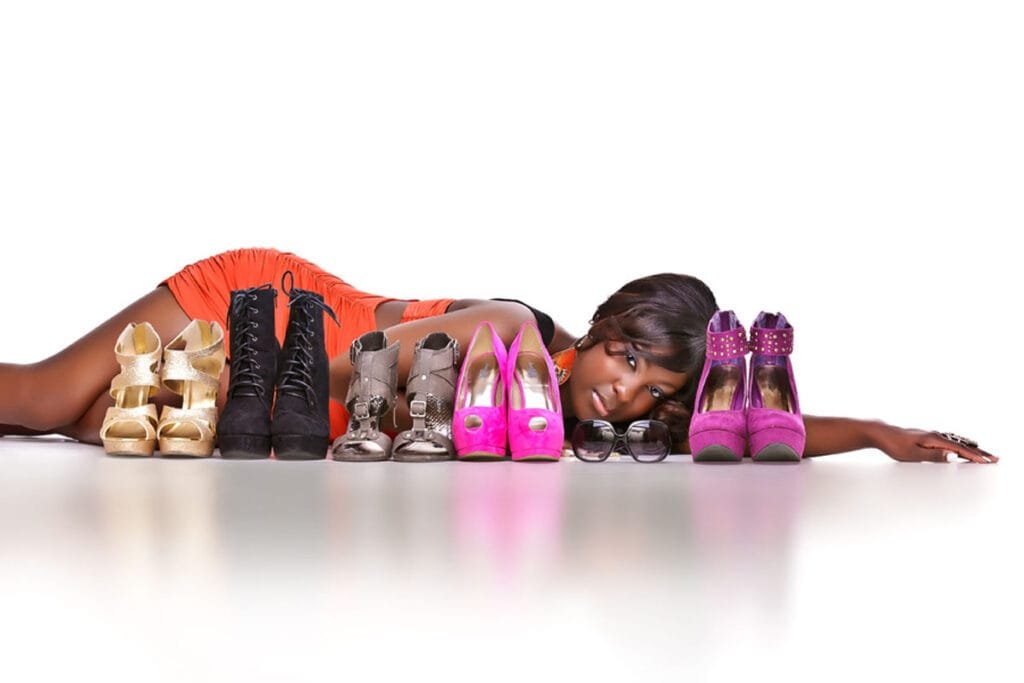 Here is your chance to show it off!!! Your senior portrait is all about you. Who are you? What tells YOUR story? Imagine that beautiful portrait hanging on Mom and Dad's wall! Everyone who looks at it should not have to wonder who that is. It needs to SCREAM,,,,, Y O U!!!! If you are a relaxed, laid-back kind of person, that is what the final portrait should be. Or maybe you have several images hanging as a cluster, telling the story of you. Remember, senior portraits are all about telling the story of you. You can show off your happy side and your serious side. It's your time to shine.
Look at you, now you know 4 Secrets. You are OVER half way there, now you need to know the next secret:
Secret #5 Finding the right Photographer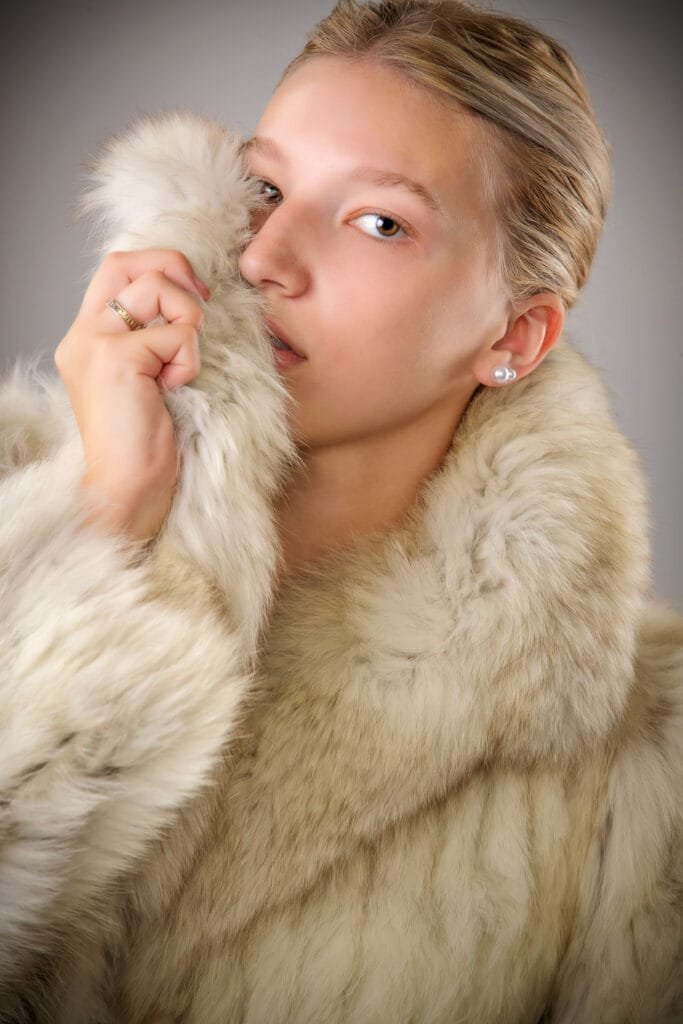 All photographers know how to take a picture. But some are more inclined to being a senior photographer than others. A senior photographer should be crazy excited about creating images that make people stop and look. They should want to find the perfect location, not just the last location they did yesterday. They should be able to advise you about choosing the perfect style, the YOU in YOU! If they take you to downtown Houma because it's close to their studio, but that ain't you, RUN don't walk away!!! This is your time to have fun and create memories that you will enjoy throughout the rest of your life.
WHAT???? 5 Secrets are all yours. You are on the back side of the hill, now you need to know the next secret:
Secret #6 Photographer Guarantee, Put your money where your mouth is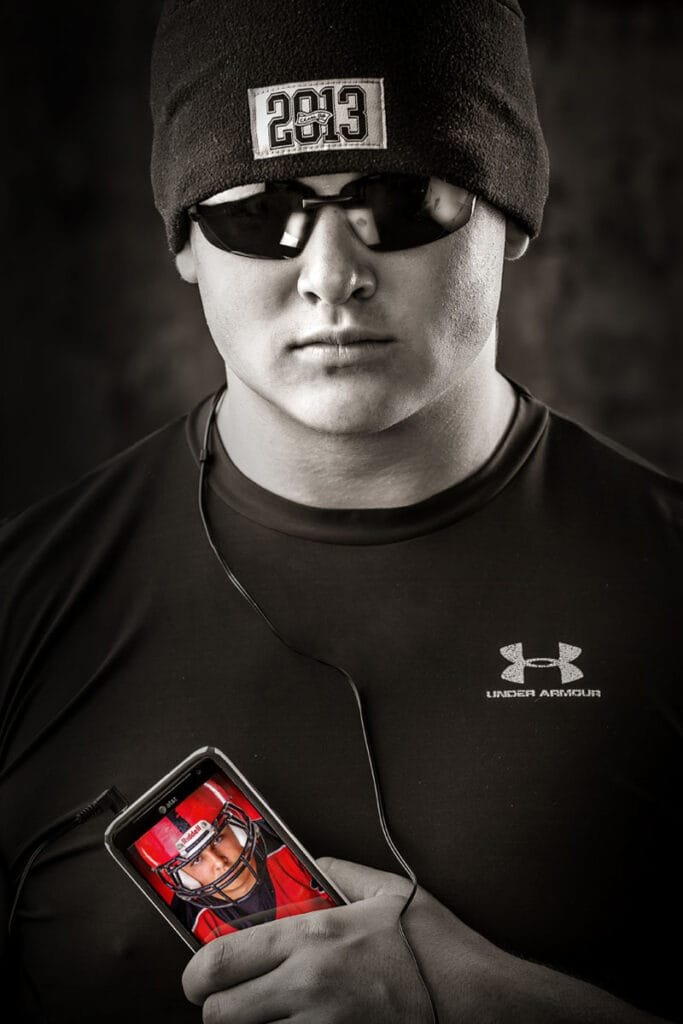 I guarantee you will LOVE your senior portraits. That is what a great photographer will offer you. We want you to be happy, CRAZY HAPPY!!!! So happy you tell all your friends!!! If you are not happy, we for sure want to know and we want to make it right so you are happy!!!
You now know 6 of the 7 Secrets. OK, it's been just a few minutes…..ready for the last one:
Secret #7 Take the time to do it right the first time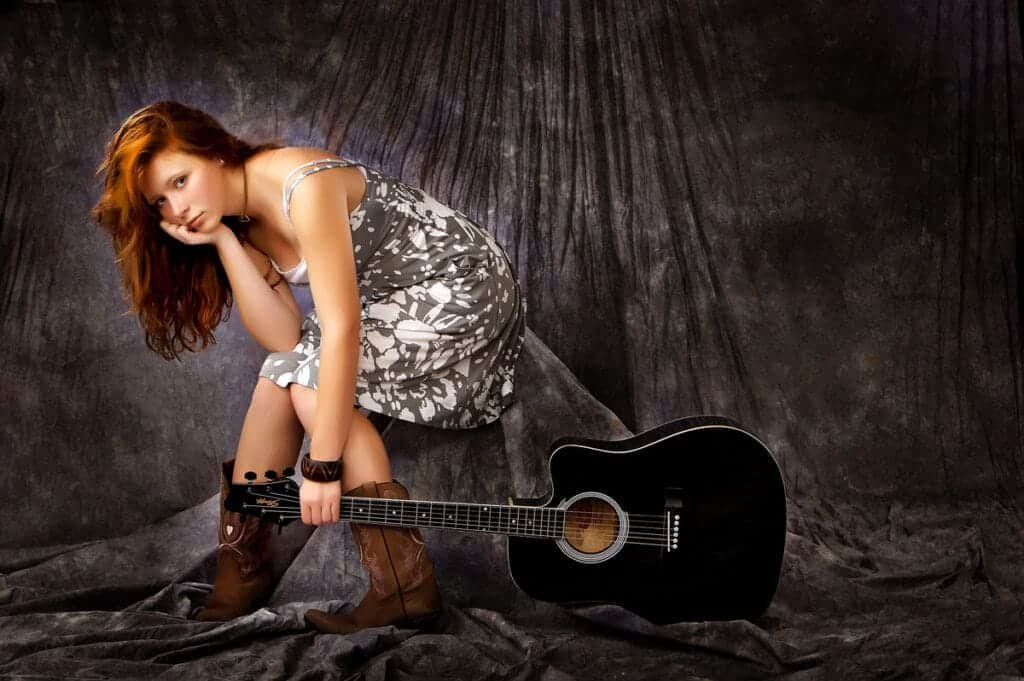 You should not feel like you are on an assembly line when you are being photographed. White Background,,,CLICK. Front of Court House,,,,,CLICK. REPEAT!!! Most photographers simply don't spend enough time with their customers to create something great. They run it like a factory, getting you in and out as fast as possible. Great Photography takes time. While we are talking about it, RUN from a photographer who operates his or her camera like a clock! You have heard the expression that a broken clock is right 2 times a day! Well, a photographer who takes hundreds and thousands of images of you is not a great photographer. They are just a photographer who is HOPING for a great image. Instead, you want to look like the best you possible in every image. Taking a gazillion pictures is not the way to make something that says "you". It takes time to do it right the first time. Experience counts when it comes to doing it right the first time.
IF YOU KNOW SOMEONE WHO IS Graduating from High School, PLEASE SHARE THIS POST WITH THEM so they know ALL THE SECRETS!!!!!
I hope this has been helpful to you!!!!