Are you a soon-to-be high school graduate looking for outfit inspiration for your senior pictures? Look no further! We've compiled a list of 10 stylish outfit ideas that will make you stand out and capture your unique personality. Senior pictures are a once-in-a-lifetime opportunity to showcase who you are and what you love, so why settle for a basic outfit? Whether you're into boho-chic, preppy, or edgy styles, we've got you covered. From trendy jumpsuits to classic blazers, these outfit ideas will not only make you look incredible but also ensure that your senior pictures are timeless and memorable. So, get ready to strike a pose and let your personality shine through with these 10 stylish outfit ideas for senior pictures.
Why it's important to stand out in senior pictures
Senior pictures are more than just a simple snapshot; they are a representation of your journey and accomplishments throughout high school. These pictures will be cherished for years to come, so it's important to make a lasting impression. By standing out in your senior pictures, you can create a visual representation of your unique personality and style. Whether you want to be remembered as the fashion-forward trendsetter or the laid-back free spirit, your outfit choice plays a crucial role in making that impression. With the right outfit, you can enhance your natural beauty and show the world who you truly are.
When choosing your senior picture outfit, consider your personal style, body shape, and the message you want to convey. Are you a lover of all things vintage or someone who embraces the latest fashion trends? Do you want to showcase your elegance and sophistication or your fun and playful side? By considering these factors, you can select an outfit that speaks to your individuality and makes you feel confident and comfortable in front of the camera.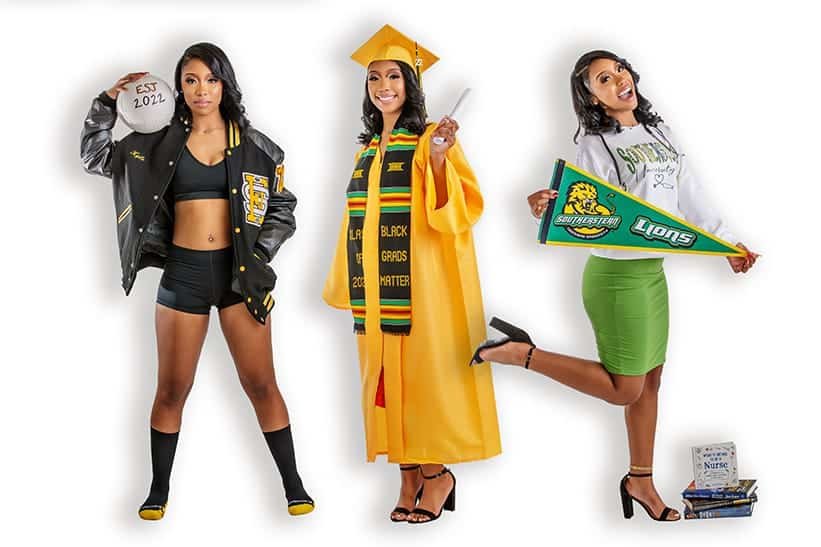 Factors to consider when choosing outfit ideas
When selecting outfit ideas for your senior pictures, there are a few factors to keep in mind. First and foremost, consider the location and setting of your photoshoot. Is it outdoors in a natural landscape or in a studio with a plain backdrop? The environment will influence your outfit choices. For outdoor shoots, consider outfits that complement the surroundings, such as flowy dresses or casual denim looks. For studio shoots, you can opt for more formal and polished outfits that stand out against a neutral background.
Another factor to consider is the weather. If you're having your senior pictures taken during the fall or winter months, you'll want to choose outfits that keep you warm and cozy without sacrificing style. Layering is key during cooler seasons, so think about pairing a stylish jacket or cardigan with your outfit. On the other hand, if you're having your pictures taken during the spring or summer, you can embrace lighter fabrics and brighter colors to capture the essence of the season.
Lastly, think about your personal style and what you feel most comfortable in. It's important to choose outfits that reflect your individuality and make you feel confident. Don't be afraid to experiment with different styles and trends, but always stay true to yourself. Remember, these pictures are about capturing your unique personality, so choose outfits that make you feel like the best version of yourself.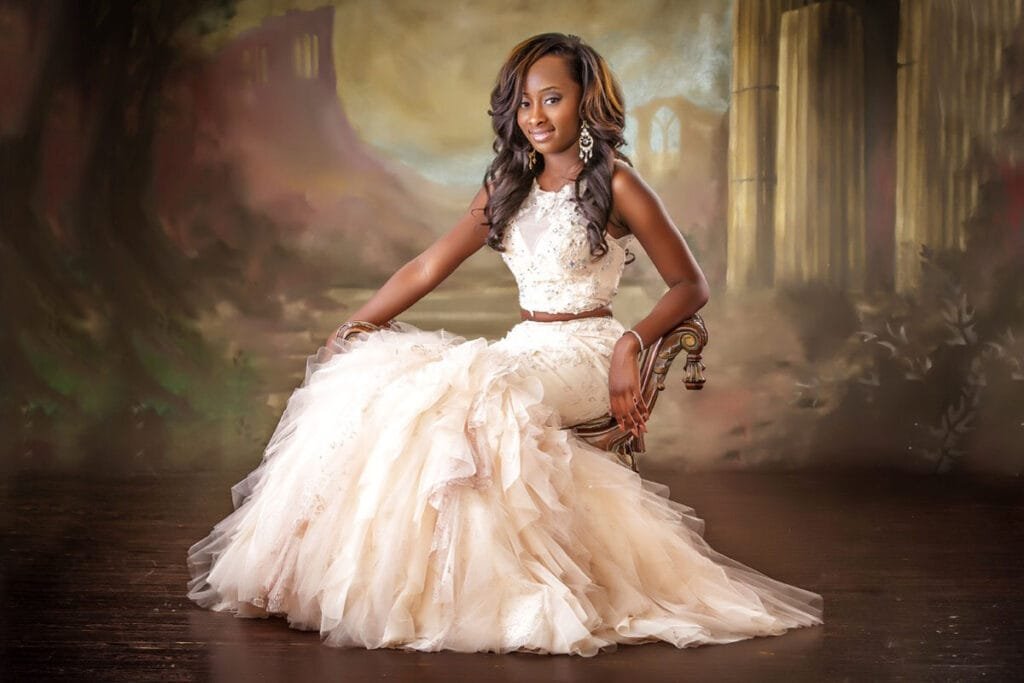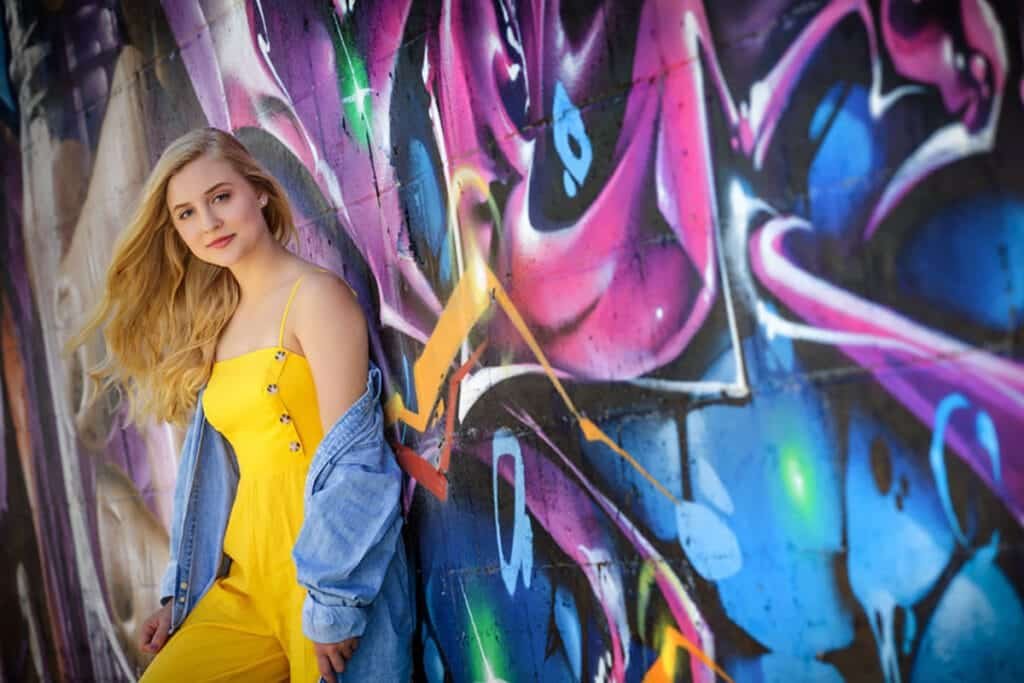 Classic and sophisticated outfit ideas
If you're someone who appreciates timeless elegance, classic and sophisticated outfit ideas are perfect for your senior pictures. A tailored blazer paired with tailored trousers or a pencil skirt creates a sleek and polished look. Add a touch of femininity with a delicate blouse or a silk camisole. For a timeless yet modern twist, opt for a little black dress with statement accessories that reflect your personality. A classic trench coat or a fitted sheath dress can also make a chic and sophisticated statement in your senior pictures. These outfit ideas are versatile and will never go out of style, ensuring that your senior pictures remain timeless and sophisticated.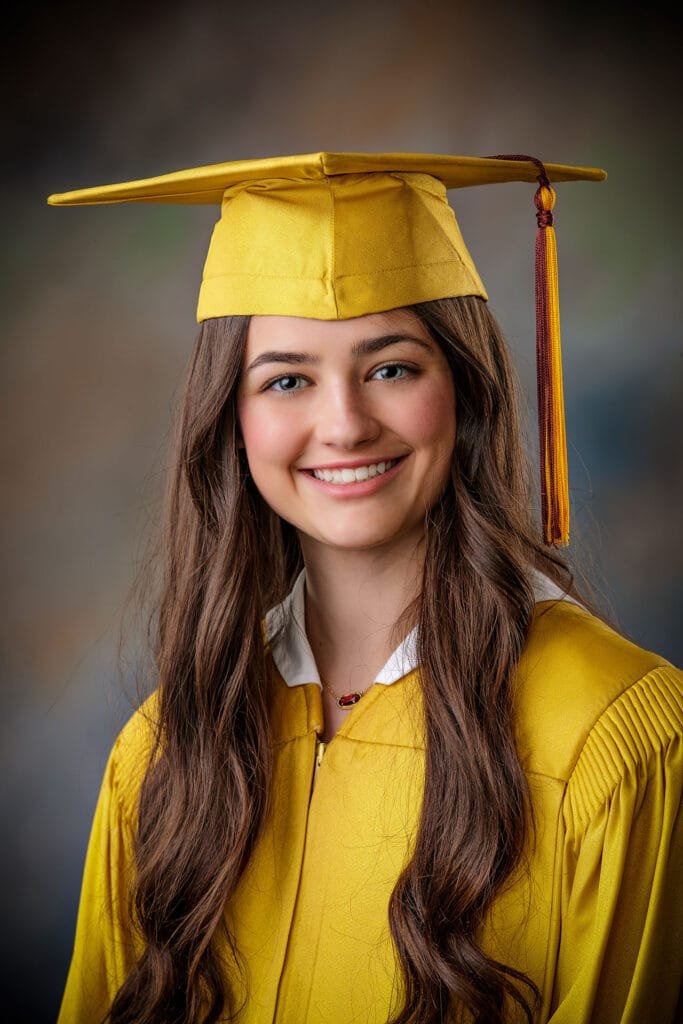 Trendy and fashionable outfit ideas
If you're a trendsetter and love to experiment with the latest fashion trends, why not incorporate them into your senior pictures? From bold prints to vibrant colors, there are endless opportunities to showcase your fashion-forward style. Consider a trendy jumpsuit in a unique pattern or a statement dress with ruffles or sequins. Layering is also a great way to add depth and dimension to your outfit. Try pairing a trendy leather jacket with a flowy dress or a denim jacket with a graphic tee and high-waisted jeans. By embracing the latest fashion trends, you can create a visually striking and fashion-forward look for your senior pictures.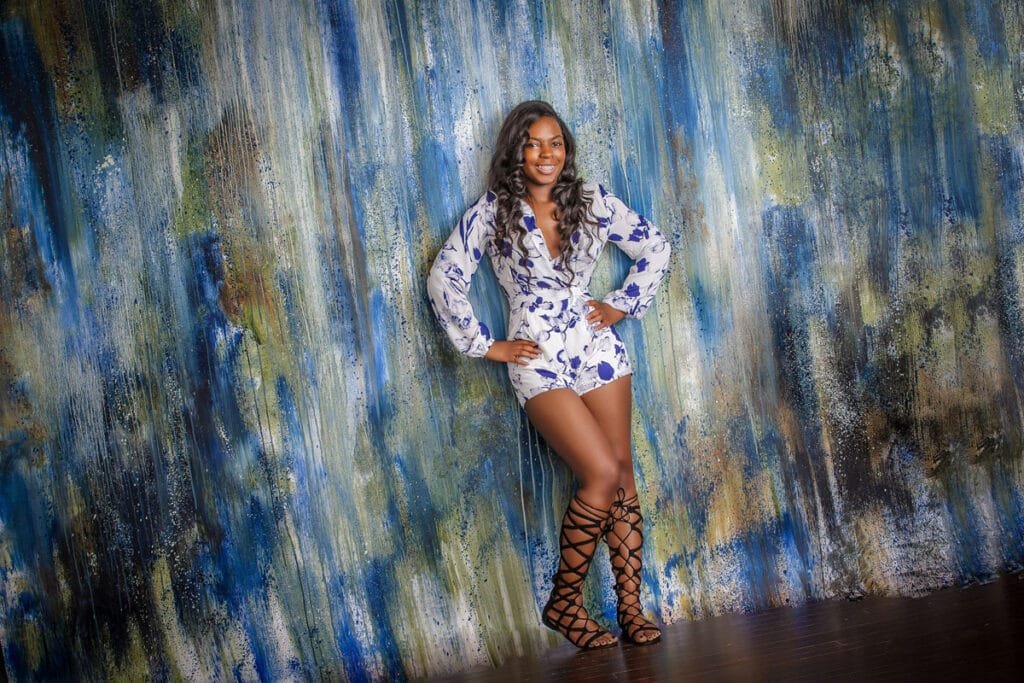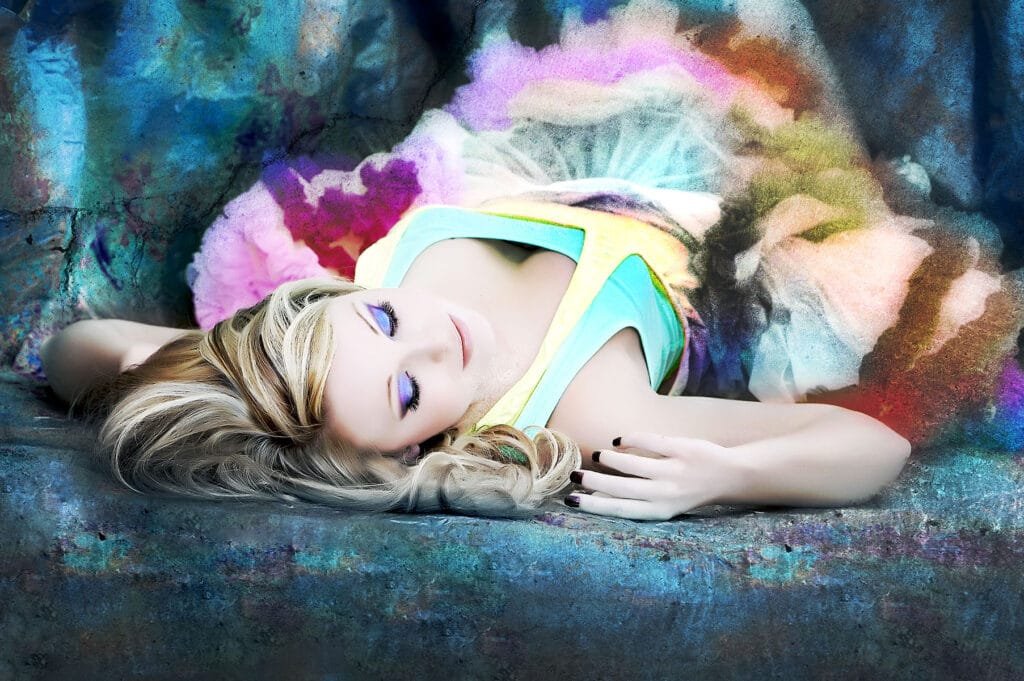 Casual and comfortable outfit ideas
If you prefer a more laid-back and comfortable style, there are plenty of outfit ideas that can capture your relaxed vibe. Opt for a casual denim look with a pair of well-fitted jeans and a cozy sweater. Add a touch of femininity with a flowy blouse or a floral dress paired with ankle boots. For a sporty and athleisure-inspired look, try a pair of leggings with a stylish hoodie or a graphic tee. These casual and comfortable outfit ideas will allow you to feel at ease during your senior pictures while still looking effortlessly chic.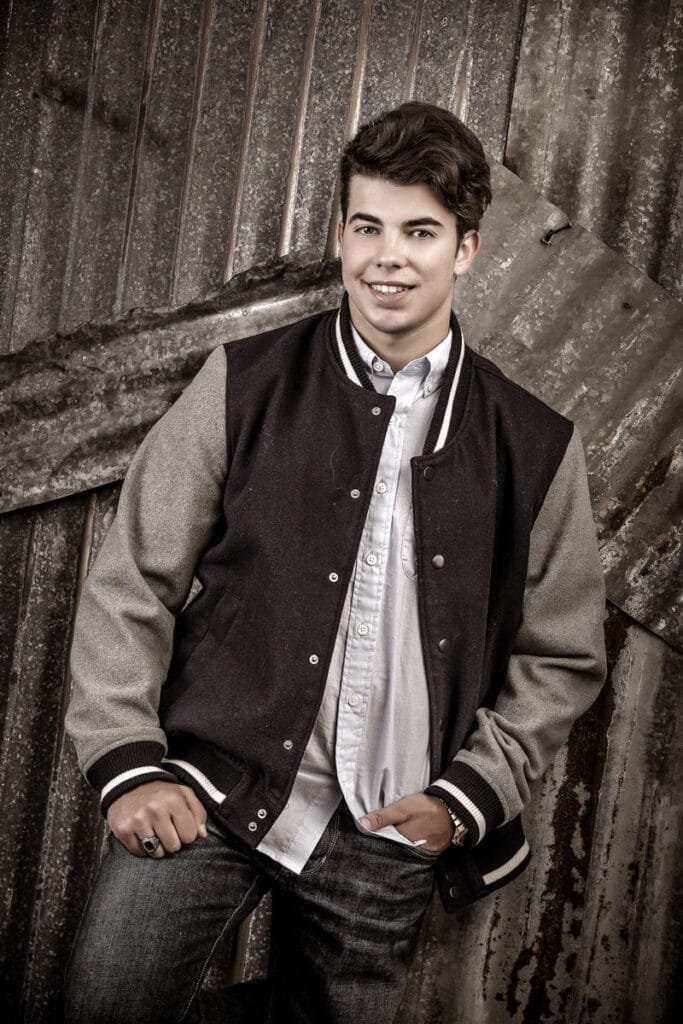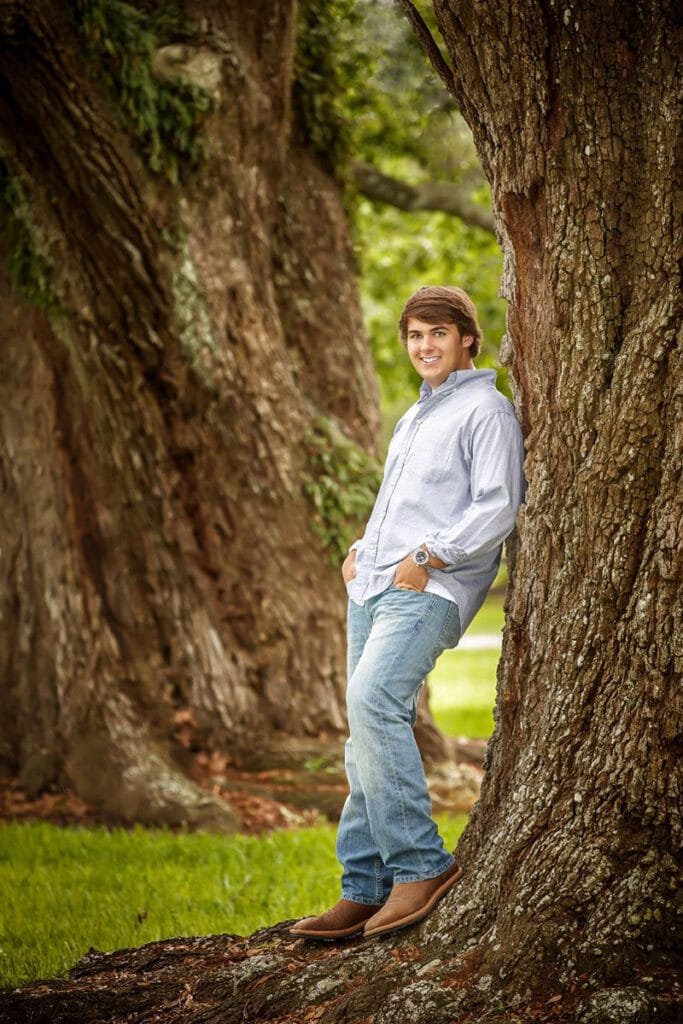 Unique and personalized outfit ideas
Your senior pictures should be a true reflection of your personality, so why not incorporate unique and personalized outfit ideas? Think about your hobbies, interests, or cultural background, and find ways to incorporate them into your outfit choices. If you're an avid musician, consider posing with your instrument or wearing a t-shirt that represents your favorite band. If you have a passion for art, wear a bold and colorful outfit that showcases your artistic side. Personalizing your outfit ideas will make your senior pictures truly one-of-a-kind and memorable.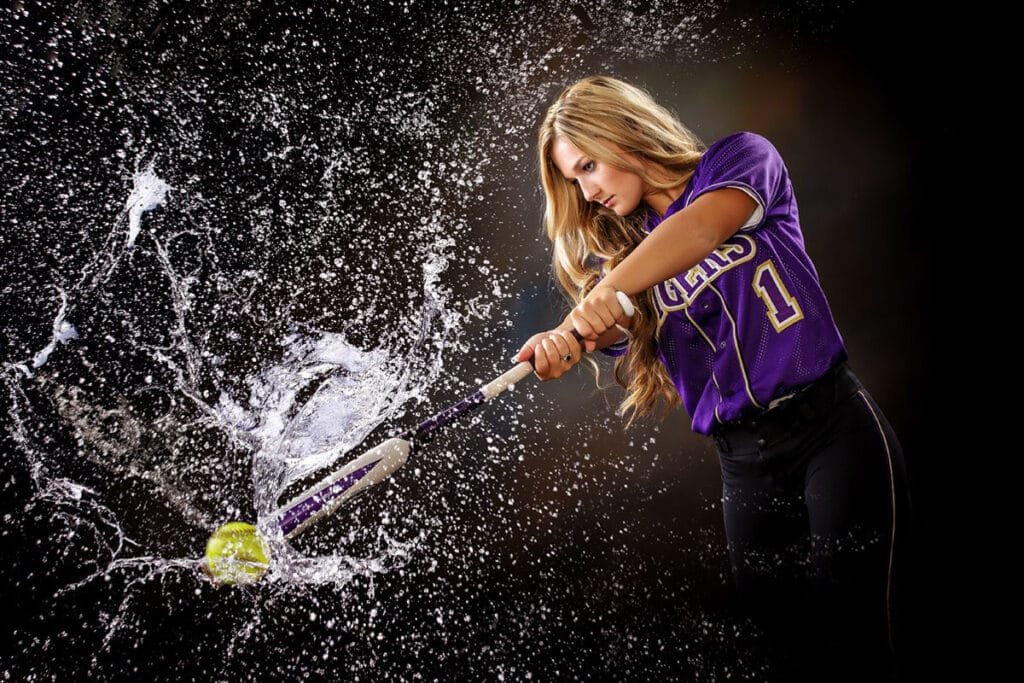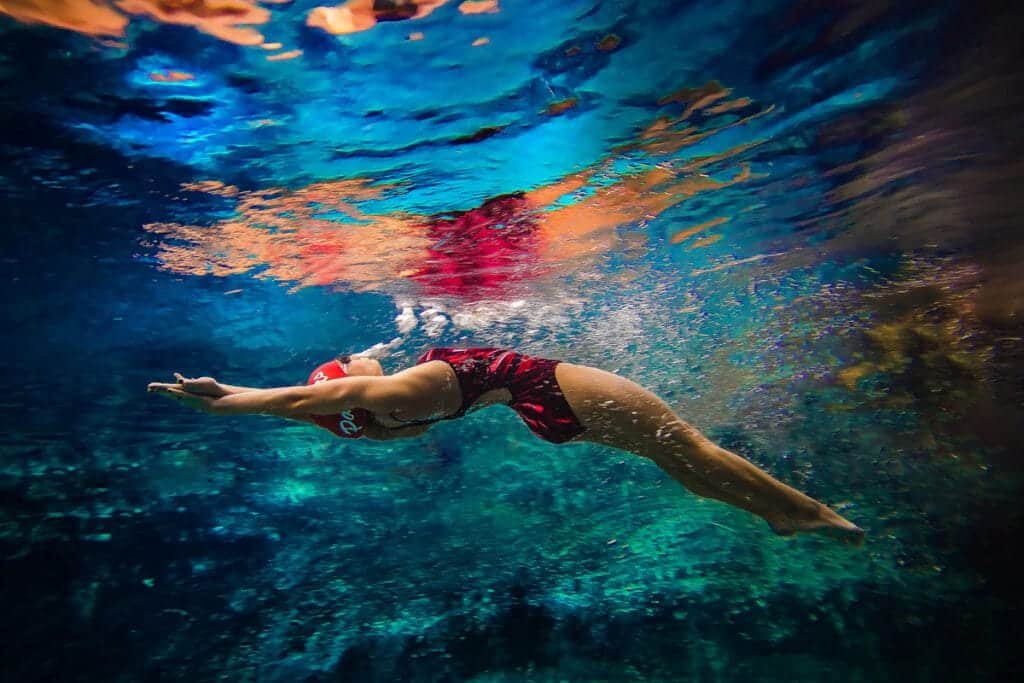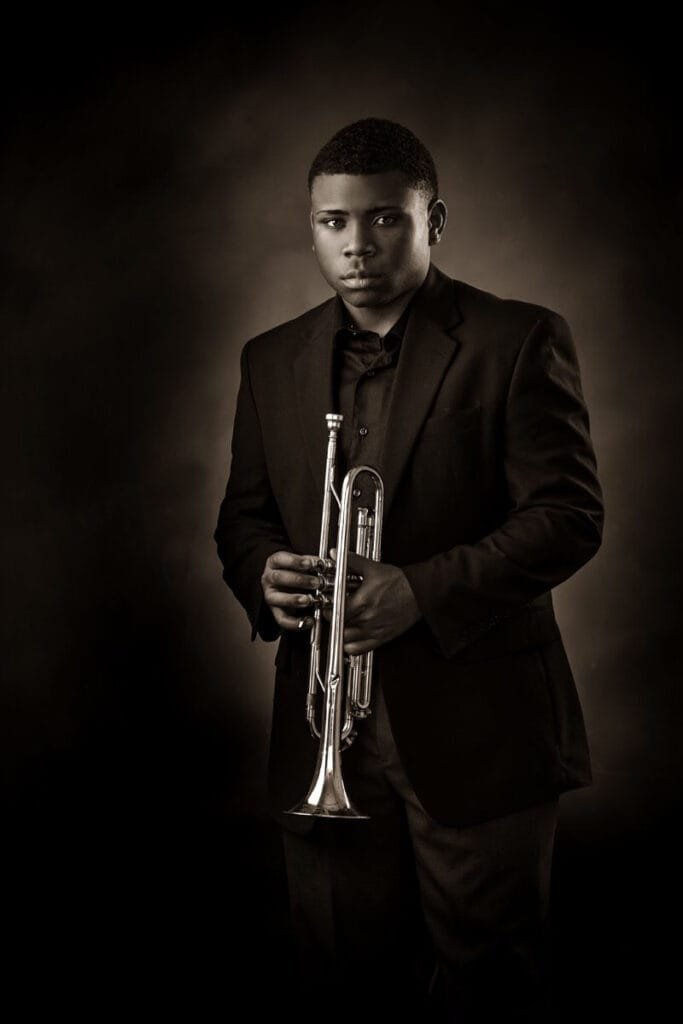 Accessories to enhance your senior pictures
Accessories can play a significant role in elevating your senior picture outfits. They can add a touch of glamour, express your personal style, and make your outfits more visually appealing. Consider adding statement jewelry, such as oversized earrings or a chunky necklace, to add a pop of sparkle to your look. Experiment with different accessories like hats, scarves, or belts to add interest and texture to your outfits. Don't be afraid to mix and match accessories to create a unique and eye-catching ensemble. By paying attention to the details, you can enhance your senior pictures and make them stand out even more.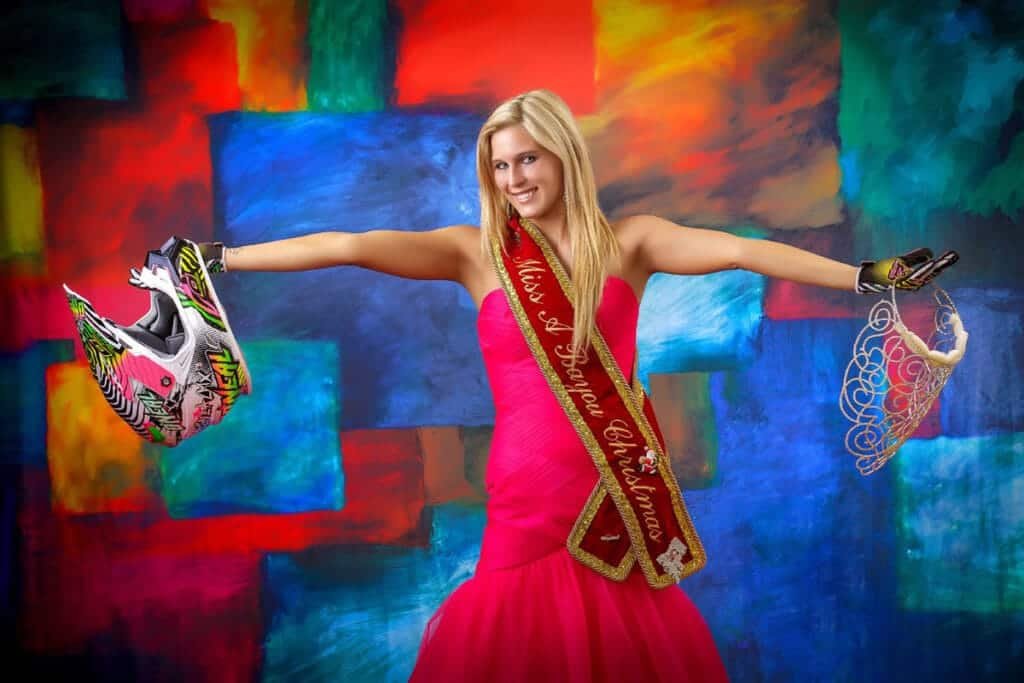 Tips for styling and preparing for your senior pictures
Now that you have some outfit ideas for your senior pictures, here are a few tips to help you style and prepare for the big day. First and foremost, make sure your outfits are clean, pressed, and wrinkle-free. It's a good idea to try on your outfits ahead of time to ensure they fit well and make you feel confident. Consider bringing extra accessories, such as different pairs of shoes or jewelry, to add variety to your photoshoot. Pay attention to hair and makeup, and consider getting a professional service to ensure you look your best. Lastly, don't forget to practice different poses and expressions in front of a mirror to feel comfortable and natural during your senior pictures.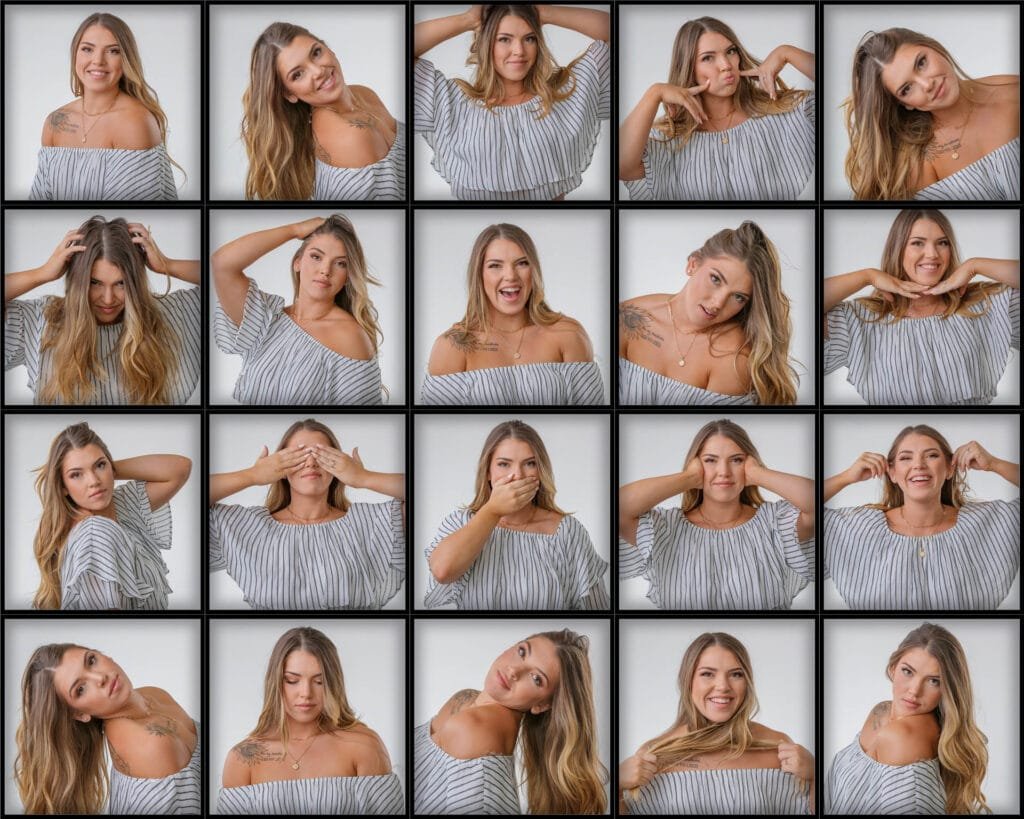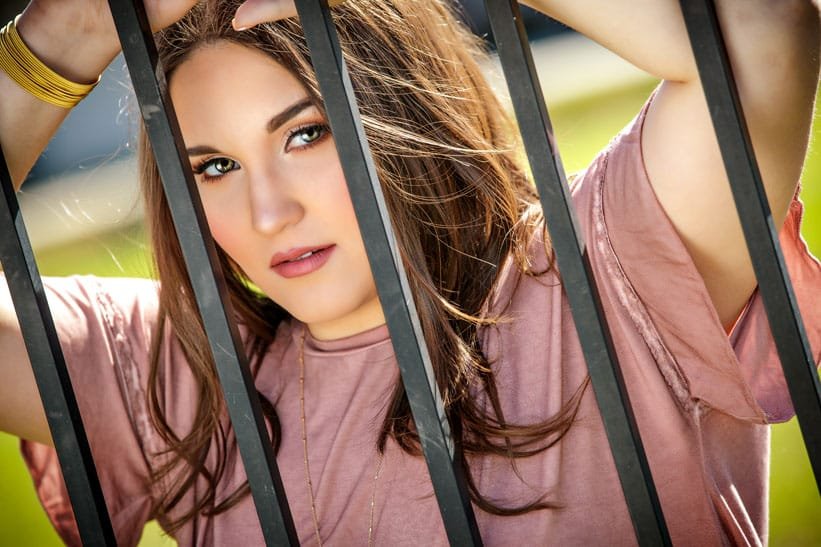 Conclusion: Embrace your individuality in your senior pictures
Your senior pictures are a celebration of your journey through high school and the beginning of a new chapter in your life. They should reflect your unique personality and style. By choosing stylish outfit ideas that make you stand out, you can create senior pictures that are timeless, memorable, and truly represent who you are. Whether you opt for classic and sophisticated looks, trendy and fashionable ensembles, or casual and comfortable outfits, the key is to embrace your individuality and let your personality shine through. So, get ready to strike a pose, express yourself, and create senior pictures that you'll cherish for a lifetime.