Newborn Pictures of Baby Addison
Take a look at these newborn photos we did of baby Addison. Addison's parents have been wanting a baby for many years and they are so blessed to have this beautiful redheaded girl in their lives.
Addison's newborn session was so wonderful. She was just over 3 weeks for her session and she slept the entire time. First, we swaddled her to get some more traditional wrapped photos. The white blanket really showed off her beautiful red hair! Her parents loved the feminine pink wrap and roses in this set.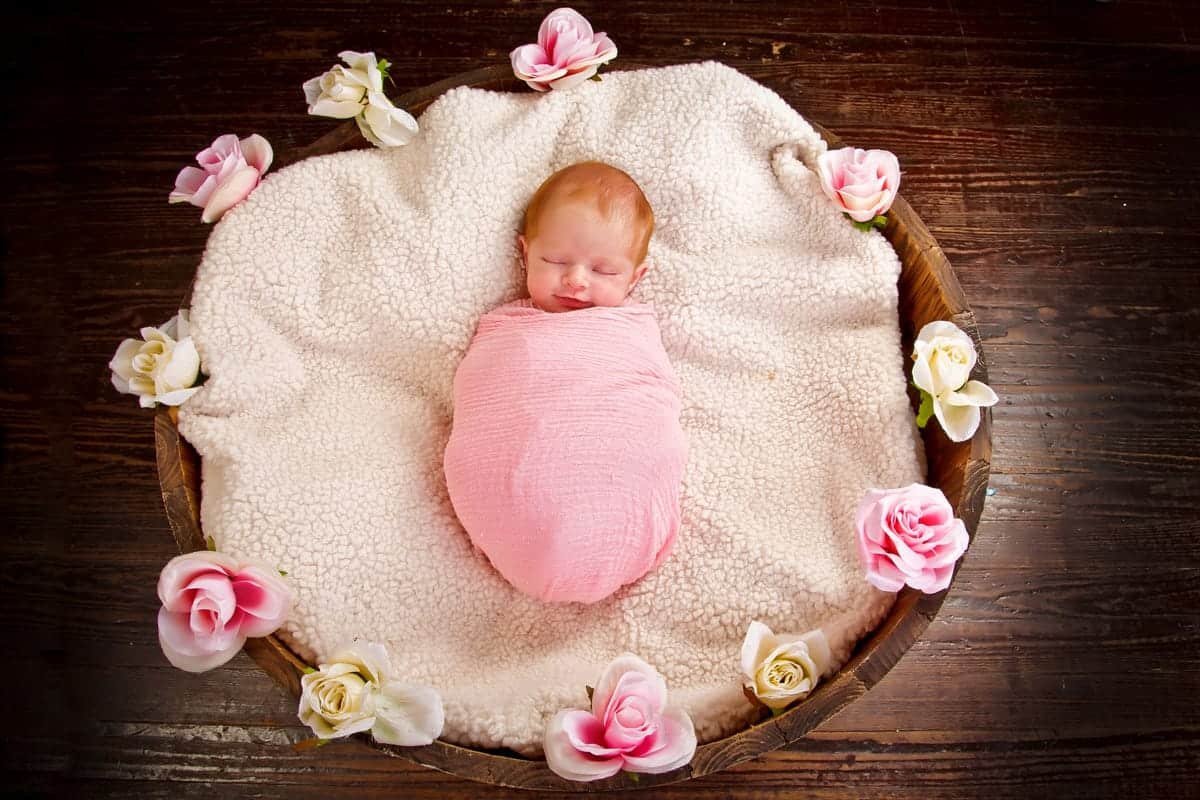 In the next set we incorporated some personal items including a blanket with Addison's name, an "A" with her birth weight and time, and her very own tutu. I love when parents bring personal items to their newborn session! It makes every session different and adds a personal touch to the photos.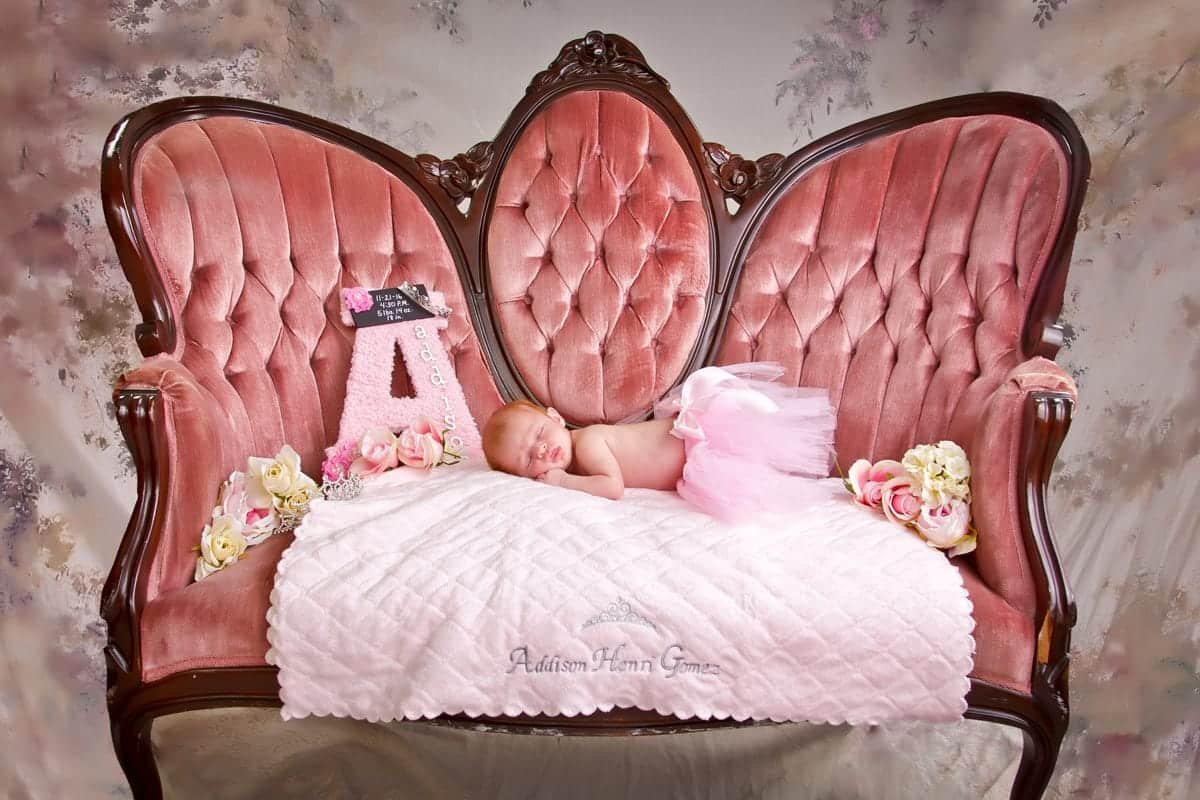 Addison's dad is a huge fan of the Chicago Cubs so he definitely wanted to incorporate that into Addison's newborn session, especially since the Cubs had won the World Series right before Addison was born. Addison's dad had a special Cubs jersey made for her to take pictures with, a World Series onesie for her to wear, and a special World Series baseball with her footprints on it. This was one of their favorite images from the session!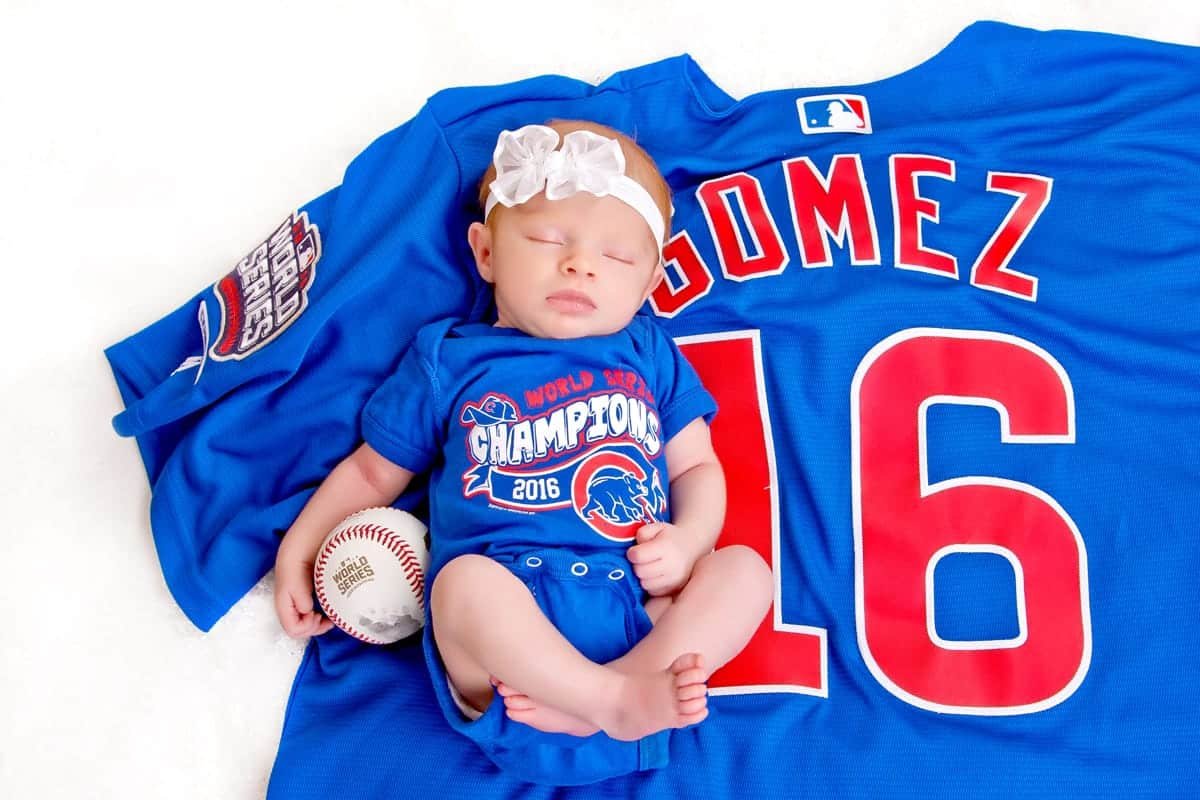 If you are interested in having a newborn session taken please give the studio a call to schedule yours today!
Our phone number at the studio is 985-851-4314.
Our text line to send us a message is 985-381-1635.
Check out our website to see more samples of all our baby images along with children and maternity. 
If you want more info on our children photography pricing, click here.
If you would prefer to download our price list directly, you can do that here.