I was photographing fall senior pictures up north a few years ago at a photography class that I was teaching. I was blown away at how awesome the colors and the style was for these fall senior pictures. I wanted to bring this style back to Houma, LA and so I did this year. You really have to know what you are doing to produce this style of pictures. But I feel the extra work is worth it. Take a careful look at these images and you will see how crazy cool they are. Fall senior pictures is not something that just happens in Houma, LA! You have to MAKE IT HAPPEN. You need the perfect lighting! The perfect tree, and the perfect pose.
if you would like for us to do some fall senior pictures. do not wait much longer. This style requires a certain look to the foliage. That look only happens at this time of the year. In a few weeks, all of the foliage will be gone and you will have missed out. Let us make some fall senior pictures for you today.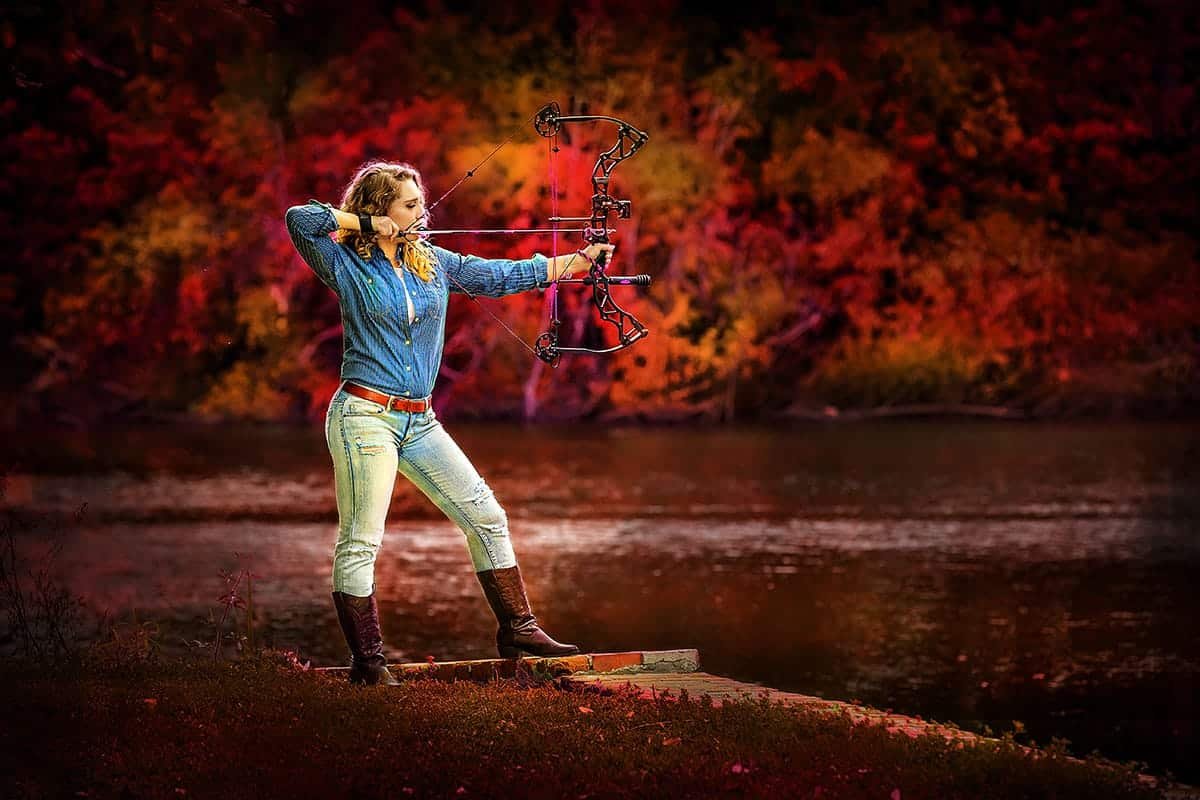 Great New about Fall Senior Pictures
The really, really great news about doing fall pictures is that we always have a discount this time of the year. All session fees are 1/2 price this time of the year (October, November and December). So, if you like this look and you want some fall senior pictures take advantage of the foliage along with the low, low pricing.
We want to be your high school señor picture photographer!!!!
Kirk Voclain Photography Phone Number:  985-851-4314
Kirk Voclain Photography Text Phone Line:  985-688-2100
Web Site:  Click Here for Kirk Voclain Photography
Senior Pricing:  Click Here for Senior Pricing from Kirk Voclain Photography.
Senior Info:  Click Here for Senior Info from Kirk Voclain Photography.